For Brands – Results
Growth Begins with the Experts at Showable Media
Our long-standing advertising partners tell us that we are among the most effective parts of their digital media plans.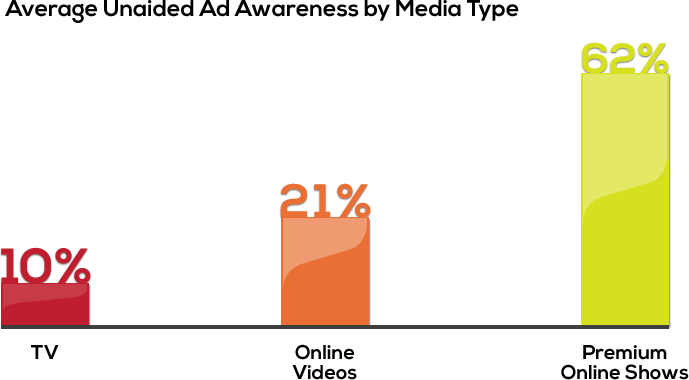 Source: Third party proprietary research.
High ad effectiveness begins with our expertise in developing ad programs with premium online shows which garner the attention of the most engaged audiences. We intelligently match each brand with the most appropriate shows and audiences, and deliver compelling ad messages in a voice and format which is natural to each show and resonates with the audience.
Across multiple campaigns and product and service categories, third party research firms have summed up our ad effectiveness in this way:
62% average unaided ad recall
89% average aided recall
81% average increase in product/service awareness
187% average increase in usage intent
69% average brand favorability/appreciation for advertising in the shows
Our ads reach audience members who carry those messages to influence friends and followers in social media such as Facebook and Twitter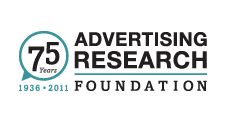 And companies which track ad response with codes or unique urls also tell us our campaigns out-perform the others.
All of which means the effectiveness of our advertising delivers multiples beyond traditional display, pre-roll video, and mobile advertising.
Showable Media brings a level of experience and professionalism to developing advertising programs which make the difference in ad effectiveness, performance and revenue not available anywhere else. We look forward to working with you.